Ad blocker interference detected!
Wikia is a free-to-use site that makes money from advertising. We have a modified experience for viewers using ad blockers

Wikia is not accessible if you've made further modifications. Remove the custom ad blocker rule(s) and the page will load as expected.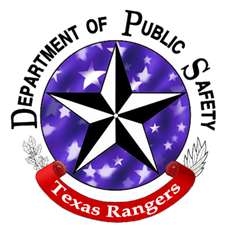 R.R. Road Rangers is a Red Dead Redemption posse.
About the posse
The Road Rangers Is an elitle roleplaying posse that is open for all. We are all Republican and From the U.S. of A. Canada and Mexico are also alowed into the posse. We treat everyone with extreme respect and we are some of the best RDR players out there. We dont like Democrats in the posse because the founders are Republican and that would make us a politally mixed clan, which we dont want.
Joining the posse
1. Must be Republican
2. Must challenge one of our leaders to a duel
3. Must be from North America
4. Must be loyal to the founders
5. Must be mature
6. Must be willing to help
Members
Leaders
Duane965
JoshuaGudish1000
Leader43
C5MG (Travis)
Elite Troops
that-tyler-guy
finderskeepers
natividad5
CraziiEric
Standard Troops
Adiogoman
DawnWolf2000
Rebekka99
ZRO_2_Crooked
Rangervaughn
External links