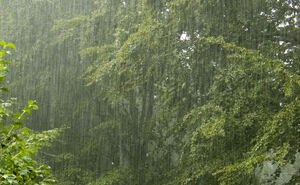 Rain is a Red Dead Redemption posse.
About the posse
we began Rain in Call of Duty 4 after Xbox decided that Tits as in cool not the body part was indecent. From 4 we took the Rain to World at War, Bad Company 1 and 2, Modern Warfare 2, to its current incarnation, the Raingang in Red Dead Redemption. We like to play for fun not for kills or stats. message MooseChops or me, DanUpdike37, on xbox live to play with us for fun.
Joining the posse
we like to play for fun so message MooseChops or DanUpdike37 on Xbox live for a game invite
Members
MooseChops, DanUpdike37
Leaders
MooseChops DanUpdike37
Other members
Cuidado
Member 2
Member 3 etc.
External links