Ad blocker interference detected!
Wikia is a free-to-use site that makes money from advertising. We have a modified experience for viewers using ad blockers

Wikia is not accessible if you've made further modifications. Remove the custom ad blocker rule(s) and the page will load as expected.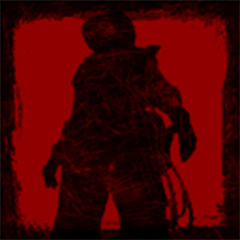 Red Bandits is a Red Dead Redemption posse.
About the posse
We Ride all Through the west we kill other clans and take their weapons money and other items. we are on Xbox live. we also rob banks and Trash towns. we all ride on horse back and are always taking over more towns. we are "outlaws to the end."
Joining the posse
the only way is to take fort mercer with us inside. you only get 5 lives
Members
Korey11797 jfalcon38 gabesmt187 pepper pepper 5 CANTONA93 Matt20000 corey9496
Leaders
Leader 1 Korey11797
Leader 2 jfalcon38
Leader 3 gabesmt187
Other members
Member 1 Matt20000
Member 2 CANTONA93
Member 3 corey9496
Member 4 pepper pepper 5
External links