Posse:Red Dead Americans Killers Clã
Talk

0
Ad blocker interference detected!
Wikia is a free-to-use site that makes money from advertising. We have a modified experience for viewers using ad blockers

Wikia is not accessible if you've made further modifications. Remove the custom ad blocker rule(s) and the page will load as expected.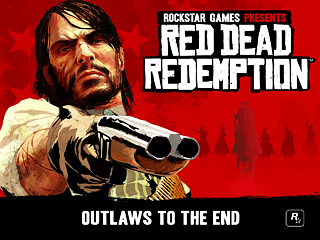 Red Dead Americans Killers Clã is a Red Dead Redemption posse.
About the posse
Somos brasileiros formando um clã para matar gringos.
Joining the posse
Basta ser bom , ser brasileiro e falar com um dos lideres para ser aprovado.
Só na PSN
Leaders
Leader 1 LuCaS_FrEd-BR
Leader 2 GRANDEKUKI
Other members
Member 1 TheusNamikiBR
Member 2 DiogoNamikiBR
Member 3 LuanFiorio
External links
@kukirockstar on twitter Raphael Piovezan at Facebook hotmail@kuki.com at msn