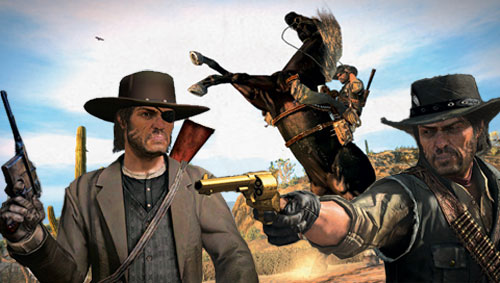 Red Dead Causers is a Red Dead Redemption posse.
About the posse
We cause it on Red Dead Redemption and kill anyone not in our posse. We do gang hideouts for XP and hold up in places like El Presido and Fort Mercer killing anyone trying to get in. We also run around towns like Blackwater and Armadillo killing everyone in sight, real players and NPC's alike.
Joining the posse
Add gamertag ScottSimpson1 and ask to join.
1. Rank doesn't matter.
2. Must be good at Red Dead Redemption.
3. Must Have Xbox Live and a headset.
4. Must speak english.
5. 'MUST BE ABLE TO CAUSE IT!!!'
Members
Leaders
ScottSimpson1
ConnorMcguigan1
Other members
External links