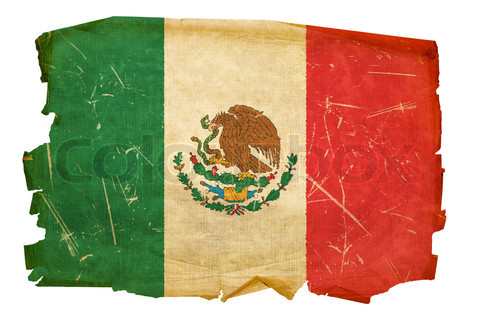 Red Dead Revolutions is a Red Dead Redemption posse.
Revolutions' News Bulletin
welcome to the Posse I am hoping that each member is ready to begin the REVOLUTIONS 3/17/12
About the posse
A PlayStation 3 only Posse until further notice but we are currently looking to expand the posse so far we are still recruiting, if you want to join the posse message me at FaiRy_GoDfAtHeR on Playstation Network or Contact me at reddeadrevolutions@yahoo.com
Joining the posse
Contact Me.
Members
Leader of Red Dead Revolutions
General and Leader of the Posse- FaiRy_GoDfAtHeR 0:44
High Ranking Officials
General (O-10)- GODofCOD745 5:50
Lieutenent General (O-9)-
Major General (O-8)-
Brigadier General (O-7)-
Colonel (O-6)-
Lieutenent Colonel (O-5)-
Major (O-4)-
Captain (O-3)-
First Lieutenent (O-2)-
Second Lieutenent (O-1)-
Chief Warrant Officer 5 (W-5)-
Chief Warrent Officer 4 (W-4)-
Chief Warrant Officer 3 (W-3)-
Chief Warrant Officer 2 (W-2)-
Warrant Officer (W-1)- TOOTLESS11 4:31
Lower Class Members
Sergeant Major of The Posse(E-9s)-
Command Sergeant Major (E-9)-
Sergeant Major (E-9)-
First Sergeant (E-8)-
Master Sergeant (E-8)-
Sergeant First Class (E-7)-
Staff Sergeant (E-6)-
Sergeant (E-5)- Marmaroth777 0:17
Corporal (E-4)-
Specialist (E-4)-
Private First Class (E-3)-
Private 2 (E-2)-
Private (E-1)-
Leadership Roles
Recruiting officers
FaiRy_GoDfAtHeR
GODofCOD745
Posse Affairs
Posse Militarial Organizer
Meeting Dates
Meetings will be held each saturday for the period of time listed below, dates are subject to change if the dates are changed than you will be notified in the Posse Bulletin at the top of the Page.
Note: All members must attend the meetings unless either Messaging me on PSN or E-mailing me wihthin a two day period
March 24th
March 31st  !
April 7th
April 14th  !
April 21st
April 28th  !
May 5th
May 12th  !
May 19th
May 26th  !
If any of the dates have an "!" next to them that means i will not be able to attend the meeting because i will not have internet access on those days, on those days GODofCOD745 will be in charge of the meetings
External links
Email Me At: reddeadrevolutions@yahoo.com
Ad blocker interference detected!
Wikia is a free-to-use site that makes money from advertising. We have a modified experience for viewers using ad blockers

Wikia is not accessible if you've made further modifications. Remove the custom ad blocker rule(s) and the page will load as expected.