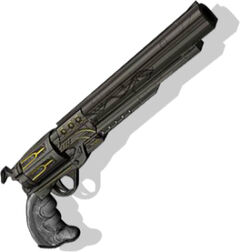 Red Dead Revolvers is a Red Dead Redemption posse.
About the posse
Just having fun in Red Dead if you come near us we'll fuck you up.
Kids we Fucked up already are: CaT AnD ThE HaT, ANDR3W ANKLAIVI, warior99, GetsumHoppe, back 2 zone, LIKASQUIRREL, gammer tammer, The Narcassist
Leaders
Leader 1 XCpt LavenderX(Old GT XxZeroStormxX).
Leader 2 iiReDoubleTapXx.
Leader 3 doctorgoat.
Contact
Contact us if you wanna play or something.

FUCK YOU BEDTOAST
External links
Ad blocker interference detected!
Wikia is a free-to-use site that makes money from advertising. We have a modified experience for viewers using ad blockers

Wikia is not accessible if you've made further modifications. Remove the custom ad blocker rule(s) and the page will load as expected.