Ad blocker interference detected!
Wikia is a free-to-use site that makes money from advertising. We have a modified experience for viewers using ad blockers

Wikia is not accessible if you've made further modifications. Remove the custom ad blocker rule(s) and the page will load as expected.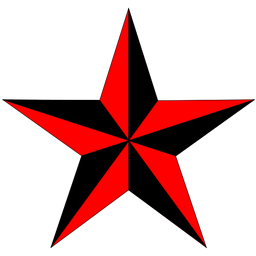 Ridgewood Raiths is a Red Dead Redemption posse.
About the posse
We are a clan/ posse witch encourages healthy competition but don't mess cause we got back up.I named the clan ridgewood raiths because i was in ridgewood whe i came up with the name and we are the toughest clan/posse from Blackwater to Escalera
Joining the posse
To join the posse send me a friend request on Xbox Live and tell me why you want to join the clan (My name on Xbox Live is David McG 2K9.
Members
Leaders
Other members
Taytaz96
XxI Is CallumxX
BazzaM2204
ScottishJordan
RaNdOm HeDGeHOg
Nuga busta
MJCORR
Death reunited
RFC BOYD ADAM
faulkyrfc
Hoskies09
BlueJeans Uk
Teh Saggy Chip
CornballKitten
External links