Ad blocker interference detected!
Wikia is a free-to-use site that makes money from advertising. We have a modified experience for viewers using ad blockers

Wikia is not accessible if you've made further modifications. Remove the custom ad blocker rule(s) and the page will load as expected.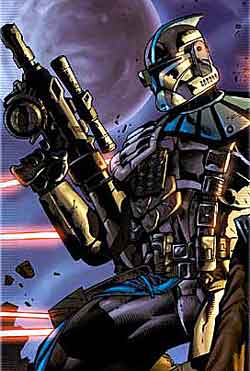 Rising sun death is a Red Dead Redemption posse.
About the posse
everyone will know our names. We will strike fear in the hearts of the innocent. If we see people riding on horse's or in a town they must die. nobody survives when were around. we mostly play free roam and it doesn't really matter what you are were evil and we will not do good things period. If you don't like this then don't join. send yabo2510 a message or xXAtomicmanXx.
Joining the posse
wanting people
Members
comanders
general - yabo2510
major-xXAtomicmanXx
ranks
captain-queifon, beasttacos
first lieutenant-2 spots( no one yet, no one yet )
chief warrant - 3 spots( none yet, no one yet, no one yet )
warrant officer-2 spots( no one yet, no one yet )
sergant major-2 spots( no one yet, no one yet )
sergant-2 spots( no one yet, no one yet )
corporal-no one yet
private-no one yet
External links