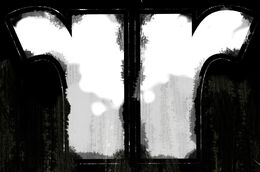 Romantic Riot is a Red Dead Redemption posse.
CULTURE
Blood. Sweat. Stars. is are Creative Aggression. we Gather an Steal under the Banks of Hell, an are accepted in the highest riches of Heaven. No man nor Beast will unfold are perfect Aces. are bullets dine for Flesh, smile for blood, an scream for souls. Romantic Riot is somthing of Legend an are names are the Letters of Progression.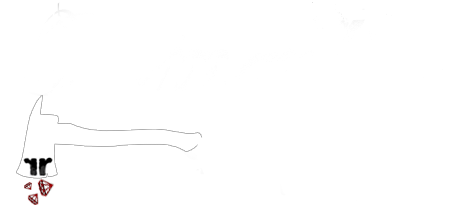 JOIN RR
Please contact Romantic Riot on XBOXLIVE, he will give you a Task to complete.
Jobs
Butcher Outlaw LawMan Hunter MORE CS
Leaders
Romantic Riot Aka Oliver
JpocalypsE
Paradise
Undead King
Other members
Recruit (Outlaw)
Recruit (Lawman)
Recruit (Hunter)
Recruit (Sniper)
Recruit (Poker Star)
Recruit (NEW CLASS SOON)
External links
Ad blocker interference detected!
Wikia is a free-to-use site that makes money from advertising. We have a modified experience for viewers using ad blockers

Wikia is not accessible if you've made further modifications. Remove the custom ad blocker rule(s) and the page will load as expected.