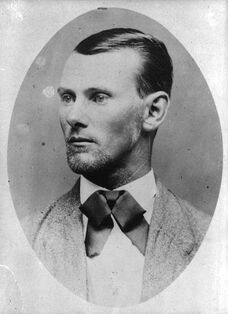 Satans Expendables is a Red Dead Redemption posse.
About the posse
This posse are on the X Box 360 and are run by two people. We are an awsome ganng posse and kill anything that moves
Joining the posse
In order to join the posse two things are required Loyalty to the posse, and Respect to the gamer
Members
Leaders
Leader 1 Devils Demis
Leader 2 Deaths Hollows
Other members
Member 1 Pink Flurry
Member 2
Member 3
External links
no link, just message one of our leader so we can add you to our freinds list and to the posse when we are online.
Ad blocker interference detected!
Wikia is a free-to-use site that makes money from advertising. We have a modified experience for viewers using ad blockers

Wikia is not accessible if you've made further modifications. Remove the custom ad blocker rule(s) and the page will load as expected.