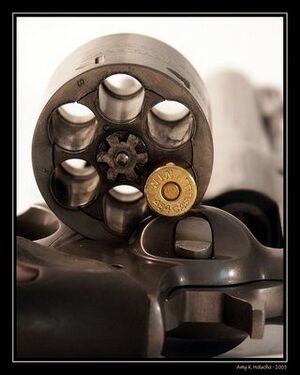 Seagull's Gang is a Red Dead Redemption posse.
About the posse
We just cruise and no posse killing or you are out
Joining the posse
Add us on Xbox or message us
Members
Leaders
1st BadMan SeaGull
2nd krugerman12
Other members
INFERNOH8TR
ROBSTAR27
Jammy1Doger
Ad blocker interference detected!
Wikia is a free-to-use site that makes money from advertising. We have a modified experience for viewers using ad blockers

Wikia is not accessible if you've made further modifications. Remove the custom ad blocker rule(s) and the page will load as expected.