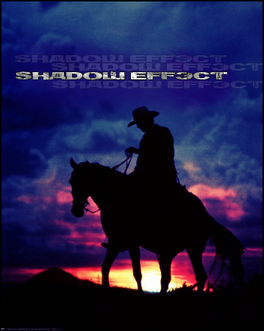 Shadow Effect is a Red Dead Redemption posse.
About the posse
Generally we just like to have fun.. This usually consists of us joining random sessions and terrorizing each player until they finally quiet out. It's not that nice, but it's hilarious and fun.
Joining the posse
In order to join our posse, you have to entertain us while taking a whole clan on by yourself.. By joining one of our games, and taking on other posses by yourself..
Message IvXNighTmareXvI..
Members
CodoRama
Leaders
IvXNighTmareXvI
x EndEffect
Other members
None as of right now..
External links
NONE
Ad blocker interference detected!
Wikia is a free-to-use site that makes money from advertising. We have a modified experience for viewers using ad blockers

Wikia is not accessible if you've made further modifications. Remove the custom ad blocker rule(s) and the page will load as expected.