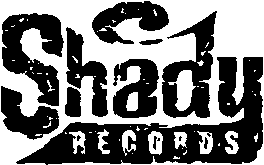 Shady Records Cowboy Squad is a Red Dead Redemption posse.
About the posse
The Shady Records Cowboy Squad (SRCS) consists of Rapper Cowboys or just plain awesome Cowboys. We do any type of Gameplay from Free Roam to Gang matches to Cooperative matches. Were a badass Posse that wants to start beef with other posses and love being on the most wanted list. ("Kill Anyone at Any COST") - Slogan
Joining the posse
Send MnMSlimShAdY23 a friend request with your level and likes in multiplayer mode and dislikes in multiplayer mode.
Members
Leaders
Leader 1 MnMSlimShAdY23
Leader 2
CaliSwaG23
Other members
Member 1
Member 2
Member 3 etc.
External links