Ad blocker interference detected!
Wikia is a free-to-use site that makes money from advertising. We have a modified experience for viewers using ad blockers

Wikia is not accessible if you've made further modifications. Remove the custom ad blocker rule(s) and the page will load as expected.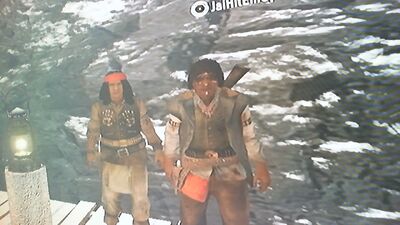 Shiyani's Gang is a Red Dead Redemption posse.
About the Shiyani's Gang
Shiyani's Gang is the most notourious & most vicious gang in the west, rivaling any other gang., even williamsons. The leader is known for leading attacks on settlements & towns.
Main hideouts:
Ft Mercer - Base
Ridgewood Farm
Coot's Chapel
Other Hideouts:
Lake Don Julio
The Old Bachus Place - Shiyani's personal house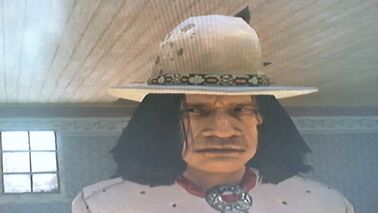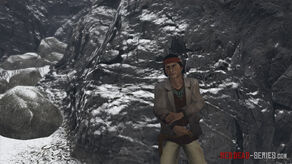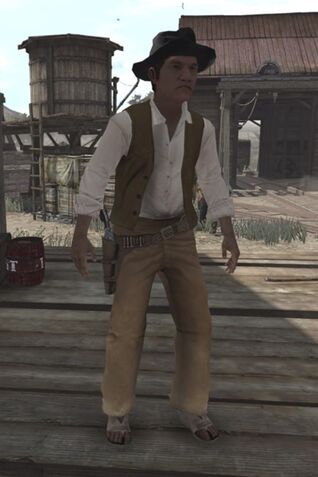 Members
Leaders
Leader 1 FungalWriter468 (Hank Shiyani)
Leader 2 Krimson73 -Jeevan Guni
Other members
Member 1 Kintan Tageyutsi - GhostWolf279
Member 2 Jay Sheeyah - DBsPownage
Member 3 Sanisuni Wagi - PJLilly
 Member 4 Deathrex Fanta - Shadow Wolf
 Member 5 RobotSlayer0329 - Nastas