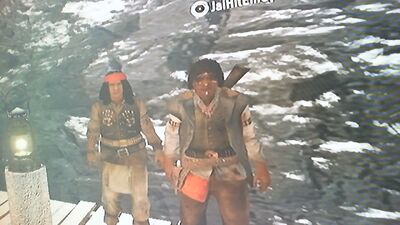 Shiyani's Gang is a Red Dead Redemption posse.
About the Shiyani's Gang
Shiyani's Gang is the most notourious & most vicious gang in the west, rivaling any other gang., even williamsons. The leader is known for leading attacks on settlements & towns.
Main hideouts:
Ft Mercer - Base
Ridgewood Farm
Coot's Chapel
Other Hideouts:
Lake Don Julio
The Old Bachus Place - Shiyani's personal house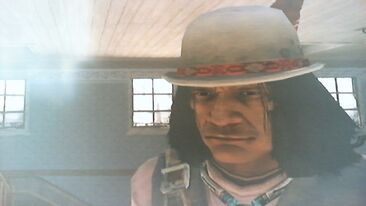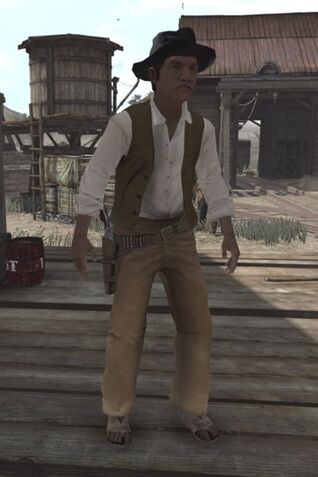 Members
Leaders
Leader 1 FungalWriter468 (Hank Shiyani)
Leader 2 Krimson73 -Jeevan Guni
Other members
Member 1 Kintan Tageyutsi - GhostWolf279
Member 2 Jay Sheeyah - DBsPownage
Member 3 Sanisuni Wagi - PJLilly
 Member 4 Deathrex Fanta - Shadow Wolf
 Member 5 RobotSlayer0329 - Nastas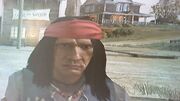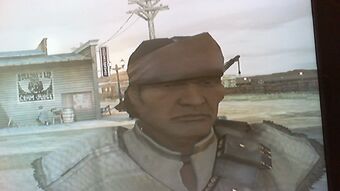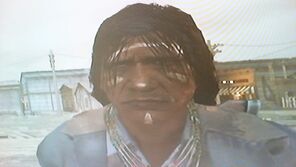 Ad blocker interference detected!
Wikia is a free-to-use site that makes money from advertising. We have a modified experience for viewers using ad blockers

Wikia is not accessible if you've made further modifications. Remove the custom ad blocker rule(s) and the page will load as expected.