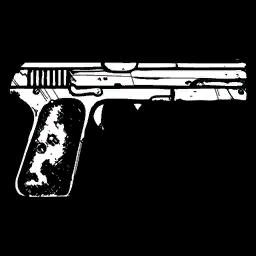 Soldiers of the Forgotten is a Red Dead Redemption posse.
About the posse
Ok so we are a fun gaming clan on RDR.We can take care of just about anything. Strength in numbers is the way to go. High levels are in S.O.F. and also we are open for an alliance at any time. more info contact me.
Joining the posse
To join contact me at my email address Darknessrising67@yahoo.com or through XBOX Live--->UKG D34TH or if that doesnt work try SOFxET3RN4L
Members
Leaders
Leader 1-UKG D34TH
Leader 2 V-asilisk89
Other members
Member 1-XSynysterSixxX
Member 2-AQUALEGEND95
Member 3 etc.
External links
None yet will work on that though
Ad blocker interference detected!
Wikia is a free-to-use site that makes money from advertising. We have a modified experience for viewers using ad blockers

Wikia is not accessible if you've made further modifications. Remove the custom ad blocker rule(s) and the page will load as expected.