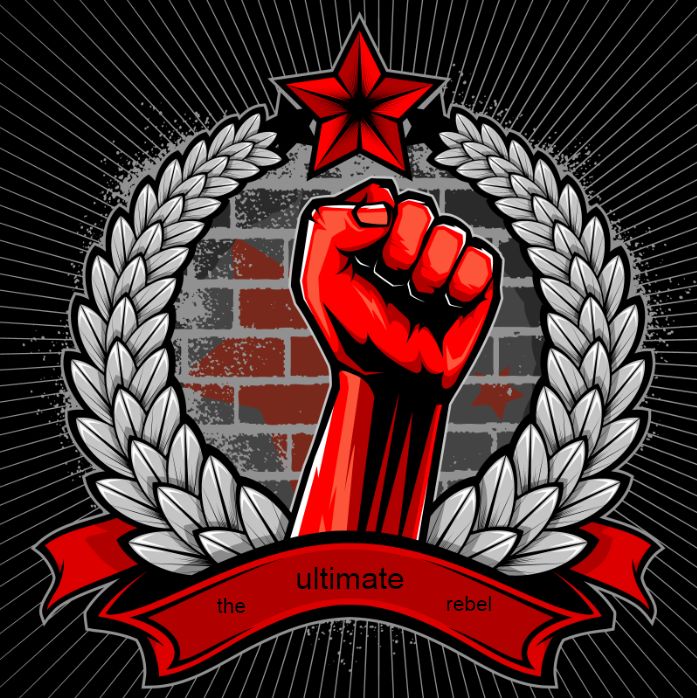 Sons of Suddath is a Red Dead Redemption posse.
About the posse
We are the Sons of Suddath. We have eternal alliegence to our Blackfoot elders and will fight valiently to the death to defend their names.
Joining the posse
No nagging is allowed
we have to know you
you can't be a fag
you must also master the eagle dive
Members
Leaders
Other members
C0C0P0
TheKidForYou
Geocillin
Dannyo124
External links
Ad blocker interference detected!
Wikia is a free-to-use site that makes money from advertising. We have a modified experience for viewers using ad blockers

Wikia is not accessible if you've made further modifications. Remove the custom ad blocker rule(s) and the page will load as expected.