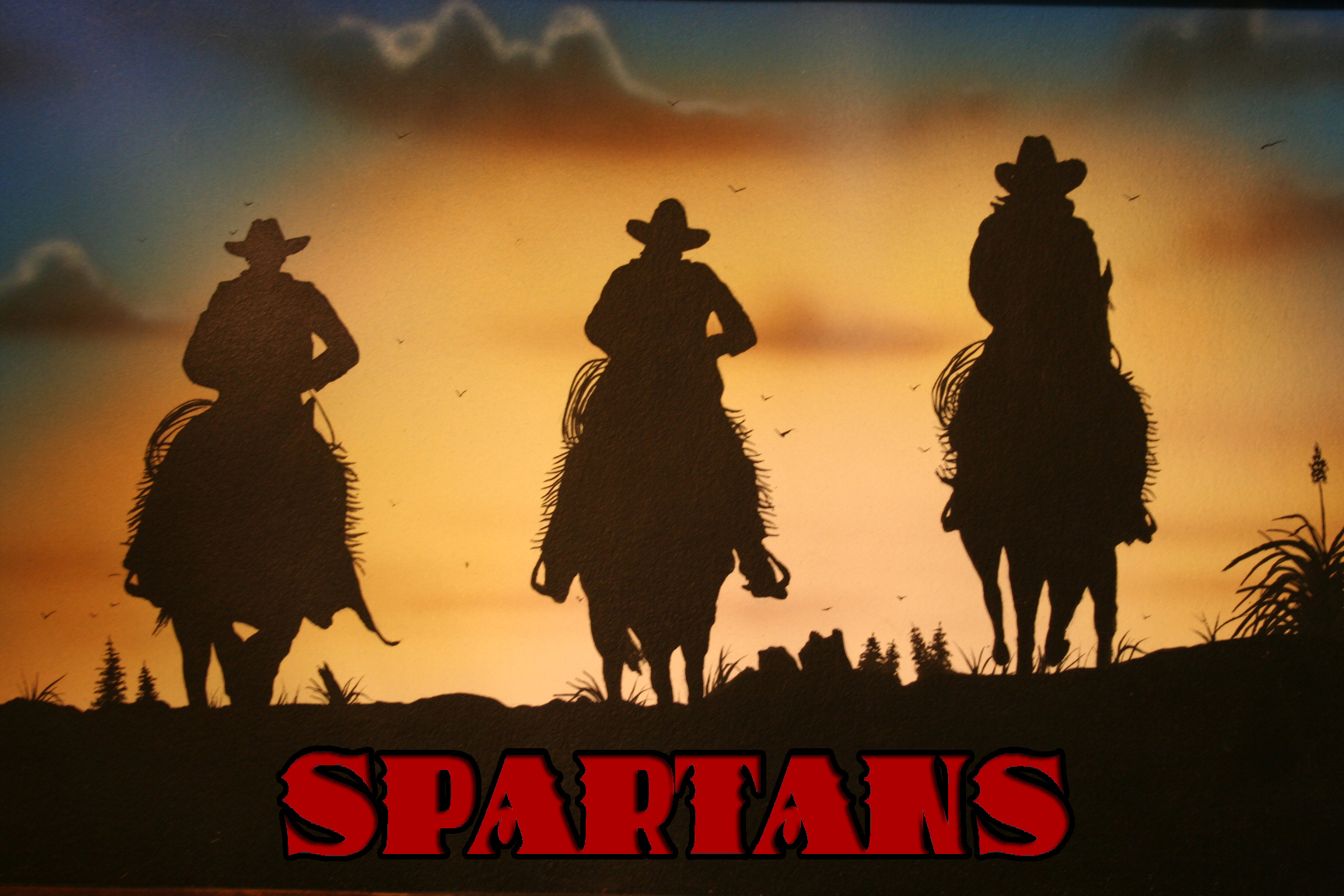 Spartans is a Red Dead Redemption posse.
About the posse
Newly created Spartans is a mercenary posse. Any task that needs doing we take care of, preferably rival gang and posse assasinations.
Joining the posse
Message OhWordBullet on xbox live
Members
Leaders
Other members
Bishop2B
Member 2
Member 3 etc.
External links