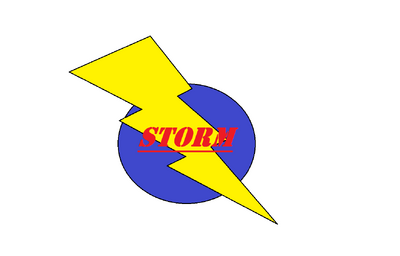 Storm is a Red Dead Redemption posse.
About the posse
I am mostly the only one in the gang. no wonder either. i am mostly wandring alone in the west, trying to help and have fun. i mostly play in Friendly Free Roam, couse im sick of people that just kill you just for fun, and when you spawn again, bam, dead again by the same person. and for those who read this, Friendly Free Roam means NO PVP. if you attack me, and dont quit, then get ready to leave that roam, couse i won't quit attacking you utill you leave.
about what i do, i mostly am a god-like with a sniper. i like to be a distance away from my target, but im not a camper. im moving fast, so if i play pvp sniper, i dont spoil my posisition. im mostly alone, but sometimes i have a buddy by my side. but i am quite silence when i use my mic, just guess if im more of a stealth guy, or a assult guy.
Joining the posse
I will only accssept those i trust, couse i've been stabb'd in the back 50 times too far.
Members
Leaders
Storm Funsoms(appearance as Funsoms)
Kiila
Other members
External links
Ad blocker interference detected!
Wikia is a free-to-use site that makes money from advertising. We have a modified experience for viewers using ad blockers

Wikia is not accessible if you've made further modifications. Remove the custom ad blocker rule(s) and the page will load as expected.