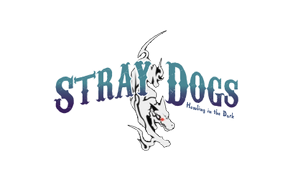 Stray Dogs is a Red Dead Redemption posse.
About the posse
Stray Dogs é um clã brasileiro, atualmente jogamos no ps3. nosso objetivo é sermos os melhores, e ajudarmos uns aos outros (Stray Dogs is a Brazilian clan, currently played in the ps3. Our goal is to be the best, and help each other)
Joining the posse
Para fazer parte dos stray dogs voçe deve se inscrever em nosso site e faremos um teste de admissão esta preparado?..... forasteiro! (To be part of the stray dogs you should sign up on our site and make an admission test ..... This ready? ..... stranger!)
Members
Leaders
PauloHenrix - Playstation
Victin_Read15 - Playstation
Gringo_br15 - Playstation
Other members
Member x
Member 2
Member 3
External links
http://straydogsgang.webs.com/

Ad blocker interference detected!
Wikia is a free-to-use site that makes money from advertising. We have a modified experience for viewers using ad blockers

Wikia is not accessible if you've made further modifications. Remove the custom ad blocker rule(s) and the page will load as expected.