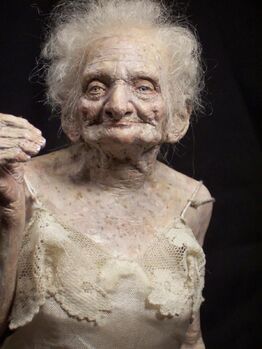 Sweaty Ballbag Gaming is a Red Dead Redemption posse.
About the posse
To be fair we're just people who are tired of FPS and instead enjoy the luxurious things in life, such as Red Dead Redemption and cups of tea.
Joining the posse
No-one is joining. We're too good. But still we want to laugh at you so send iGENESiSx115 a voice message asking to join.
Members
Leader
The lads
CashlessFuture (Jack)
iLyKNaNz / iGENESiSx115 (Ryan)
Mouldy Jewish (Mickey)
External links
http://www.facebook.com/home.php?sk=group_124521040943593 <- Facebook account created in 10 seconds