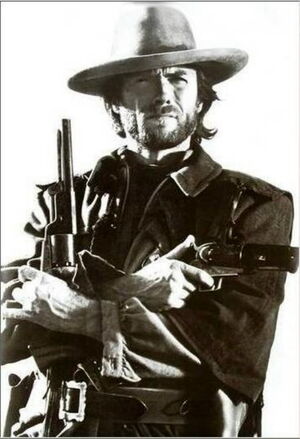 Team B.A.M.F is a Red Dead Redemption posse.
About the posse
We are a fair posse and will not prey on weaker players who do not try and start stuff with us. We will go after larger posses and higher level players unprovoked though. We prefer to use rifles for the most part, mostly the Bolt-Action Rifle and the Buffalo Rifle, and pistols, like the High-Power Pistol or the Mauser Pistol.
Joining the posse
No qualification needed, we take most anyone
Members
Leaders
Leader 1 Davman9
Leader 2 Chrissords
Other members
Member 1 Tamadrummer1337
Member 2
Member 3 etc.
External links
Ad blocker interference detected!
Wikia is a free-to-use site that makes money from advertising. We have a modified experience for viewers using ad blockers

Wikia is not accessible if you've made further modifications. Remove the custom ad blocker rule(s) and the page will load as expected.