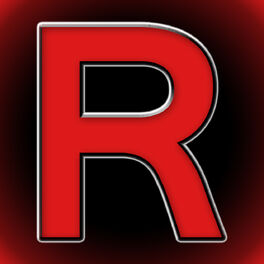 Team Rocket is a Red Dead Redemption posse.
About the posse
TO PROTECT THE WORLD FROM DEVASTATION
TO UNITE ALL PEOPLE WITHIN OUR NATIONS
TO DENOUNCE THE EVIL OF TRUTH AND LOVE
TO EXTEND OUR REACH TO THE STARS ABOVE(AND FUCK SHIT UP)
ROB!
SOMEONE ELSE! (AND THE TEAM ROCKET GRUNTS)
TEAM ROCKET BLAST IN AT THE SPEED OF LIGHT
SURRENDER NOW OR PREPARE TO FIGHT THE BANHAMMERS OF JUSTICE
please scroll to the bottom of the page for more information.
Joining the posse
Send a voice message to MagnetMonkey on XboxLive. We will not accept immature retards or 13 year old racists. Other racists are fine. Grunt positions are open.
Members
Leaders
Leader 1 MagnetMonkey
Leader 2
Other members
Grunt 1
Grunt 2
Grunt 3 etc.
External links
NONE. FUCK YOU INTERNET.