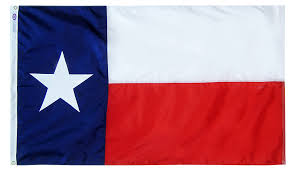 Texas Miltia PS3 is a Red Dead Redemption posse.
About the posse
We are a large miltia group fight for Texas in the game knowing that the game in the US is Texas we made the Independent Republic of Texas there is a goverment and a small senate i am the president of the Independent republic of texas and the Colonel of the Miltia which in our case is the head honcho we fight anyone with U.S. in there name or that represents the U.S. we made Armadilo our capital of the republic our main goal is to defend Texas with our lives

Joining the posse
Contact TX-Miltia_Reb or TX-Miltia_Nayz for further contact

Members
Leaders
Leader 1 TX-Miltia_Reb
Leader 2 TX-Miltia_Nayz
Other members
Member 1 TX-Miltia_John
Member 2 TX-Miltia_Mike
Member 3 etc. TX-Miltia_Britt
member 4 TX-Miltia_Mason member 5 TX-Miltia_HH member 6 TX-Miltia_CK member7 TX-Miltia_Joe
==External links== txmiltia.moonfruit.com or contact me on my email Marshalreb12@gmail.com
Ad blocker interference detected!
Wikia is a free-to-use site that makes money from advertising. We have a modified experience for viewers using ad blockers

Wikia is not accessible if you've made further modifications. Remove the custom ad blocker rule(s) and the page will load as expected.