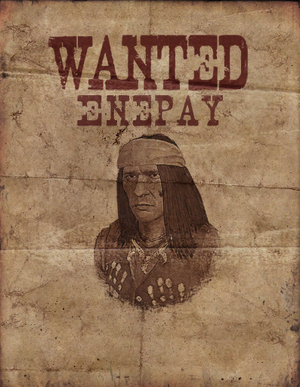 That Dang Dutchs Gang is a Red Dead Redemption posse.
About the posse
Full of total badasses who love to fight the law. We usually dont have clan meetings. We are a care free clan and we clear other gang hideouts,and hunt.And cause hell everywhere.
Joining the posse
To join the posse find a leader and he will give you further instructions.
Members
dual_legend
crazie_rico
corbindc
like_these_nuts
Leaders
Other members
Member 1
Member 2
Member 3 etc.
External links
Favorite things to do