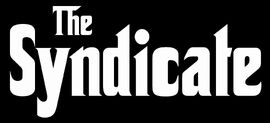 TheSyndicate is a Red Dead Redemption posse.
About the posse
Red Dead Redemption Posse X-Box360- The Syndicate is an elite group of gunslingers who operate outside the law. We accept all kinds of challenges and live by a specific code of honor "live by the gun, die by the gun"
Joining the posse
Show me your not a fool, show me you can master not only the ways of war, but the ways of the hunt.
Contact us at TheSyndicateSeven@Gmail.com
Members
BoycettiSeven
Ith Aros
JustBlack86
Patch Atoms
Leaders
=Posse Affiliates
External links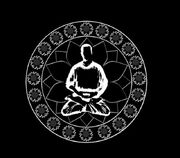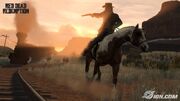 Ad blocker interference detected!
Wikia is a free-to-use site that makes money from advertising. We have a modified experience for viewers using ad blockers

Wikia is not accessible if you've made further modifications. Remove the custom ad blocker rule(s) and the page will load as expected.