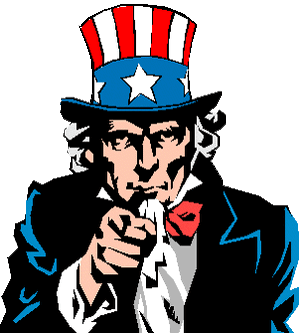 The 117th Mounted Infatry Battalion is a Red Dead Redemption posse.
About the posse
The 117th has been created under Colonel Olson of Minnesota to combat the rising hostility from Mexico. Our posse will work in Friendly, Hardcore, and Normal Free Roam and minigames to stop the Mexicans from invading New Austin, and taking over the country. We welcome players of all skill levels, and are currently looking for more leaders and soldiers. We got the back of Uncle Sam
Joining the posse
Add Colonel Olson on Xbox Live only, there are no requirments or tests to join.
Members
Leaders
Colonel Olson (GT: Colonel Olson)
Major (This is still open)
Other members
Captain (This is still open)* Member 2
Sergeant (This is still open)
Corporal (This is still open)
Corporal (Still open)
Corporal (Open)
More ranks are coming! So start joining for a leaders rank today!
etc.
External links