The 8 Forgotten Revolers
is a
Red Dead Redemption
P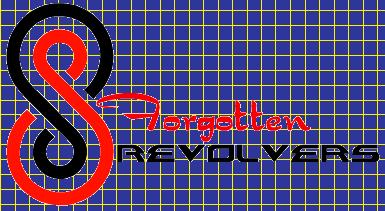 osse.
About The Revolvers
We are a serious gang no smalltime weapons just the best, and I mean the best. The best guns, the best horses and the best members. The reason my posse is the best is because all posses are brothers we look out for all of our back. To challenge us to a Gangmatch you first have to play me.
xxpuremojxx
is my Gamertag on Xbox360. In an 1 vs 1 fight our Posses will face eachother in a Gangmatch, you lose if you dont show up after you have challenged us. Member limit is 16 people as long as we do not have that amount of members people can join.
Joining The Revolvers
The best damn Posse in all of Red Dead Redemption to join message: xxpuremojoxx or booboo595 on Xbox Live.
Leaders
Leader 1 xxpuremojoxx
Leader 2 xEliteXsheePx
Members
Member 1 DTA Doggzofwar
Member 2 Specal OJ
Member 3 DTSGM
Member 4 MIKEND34
Member 5 ADC Blackout
Member 7 big ben1337
Member 8 RPA x NV M3
Member 9 xXINF3RNALXx
Member 10 xEliteXsheePx
Ad blocker interference detected!
Wikia is a free-to-use site that makes money from advertising. We have a modified experience for viewers using ad blockers

Wikia is not accessible if you've made further modifications. Remove the custom ad blocker rule(s) and the page will load as expected.