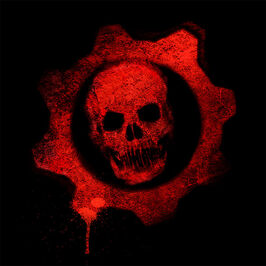 The Bastardos Red Dead Redemption posse.
About the posse
The Original Bastardos. PSN only, free to join, just dont kill posse members.
Joining the posse
Send a friend request or message awyman13 or Lostspleen or message me on my talk page. Besure to tell us a little about yourself to join the posse. Leaders usernames are the same name on Playstation 3.
Possie Members
Leaders
Original Members
Armguy44
IcemanAUT
GREATDOIN
D1M1741
GForce10
FabledLegend18
XxFawExplosivexX
tichon01
vizard38
GREATODIN
Members
Crazyfresh1
Daxter241
Splitspleen
External links