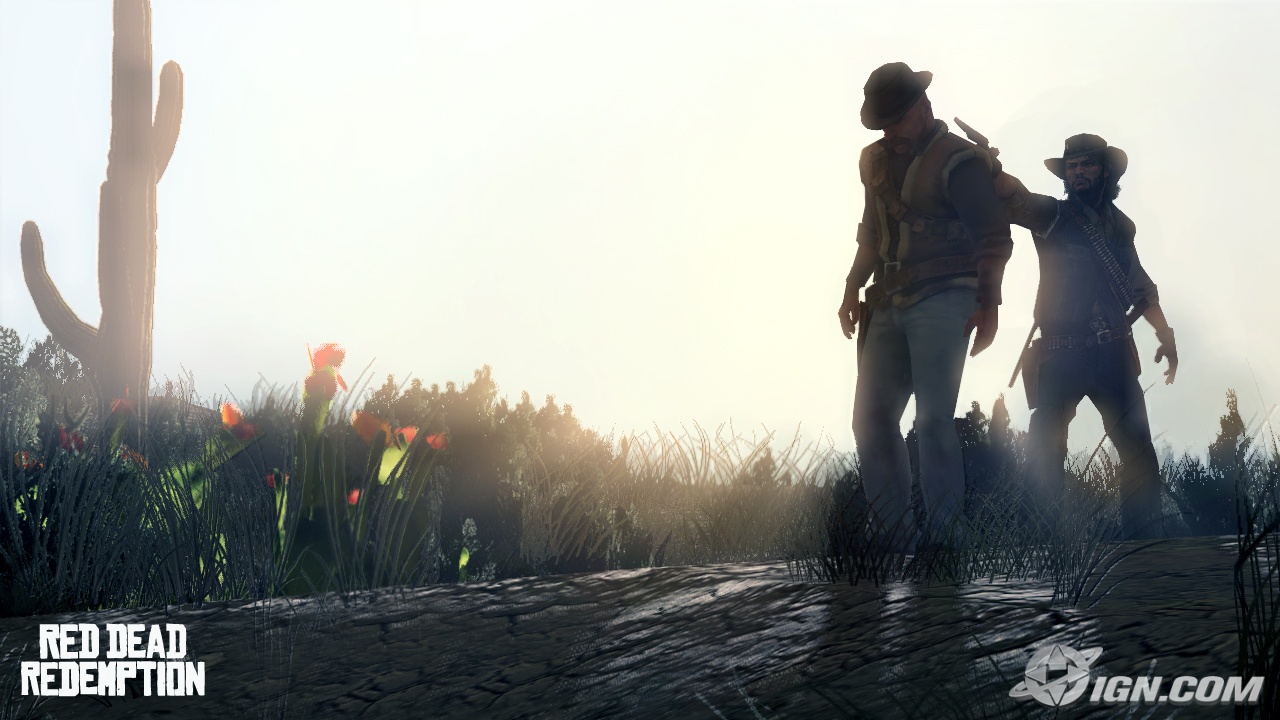 The Beguiled is a Red Dead Redemption posse.
About the posse
We are a posse of many outlaws but we fight for freedom. Some people even call us the Young Guns. We mainly hunker down in Northern Hennigans Stead, New Austin. Some of us are also army deserters from Fort Mercer and we live off the land so hunting, tracking, and fishing are a main part of our lives. We also trade with the natives and The Bollard Gang so enjoy.
Joining the posse
To join our posse you can be any age, be proficant and knoledgeable of the land, wildlife, and weapons. We mainly ask for rifleman foot soldiers but anybody can join just message us on XBL to johnmarston745 or message us on facebook.
http://www.facebook.com/#!/profile.php?id=100003391441802
Members
DippyDog505, SUPERFLYx19, johnmarston745, ChapalOdin, Either Flunky, Red Dead Fan27
Leaders
 Leader 2 DippyDog505

Other members
Member 1 SUPERFLYx19
Member 2 ChapalOdin
Member 3 Either Flunky
Member 4 Red Dead Fan27
Member 5 Demon Cobra 123
Member 6 Coop 3r64
External links
http://www.facebook.com/#!/profile.php?id=100003391441802 http://www.youtube.com/user/johnmarston745?feature=mhee
Ad blocker interference detected!
Wikia is a free-to-use site that makes money from advertising. We have a modified experience for viewers using ad blockers

Wikia is not accessible if you've made further modifications. Remove the custom ad blocker rule(s) and the page will load as expected.