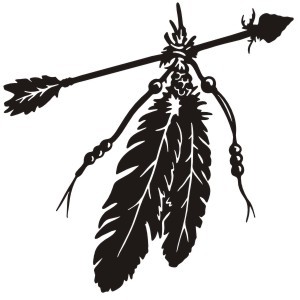 The Black Arrow is a Red Dead Redemption posse.
The Black Arrow one of the deadliest gangs out in the western frontier, known for their many victories in the battlefield defeating many enemy gangs.
To join this gang you must prove your loyalty to all its members, you must be battle proven, that is all that is asked of you. To get in it must be approved by the leaders and the rest of the gang.
Members : SvT Sh00ter, SIHaDoWZz x, Durango Fett, Grim Deadwood, Nomadic Native, vI Deadshot Iv, Huster AZ, vKataklysm, xEndTheFed
Leaders SvT Sh00ter SIHaDoWZz x Durango Fett
External links
Ad blocker interference detected!
Wikia is a free-to-use site that makes money from advertising. We have a modified experience for viewers using ad blockers

Wikia is not accessible if you've made further modifications. Remove the custom ad blocker rule(s) and the page will load as expected.