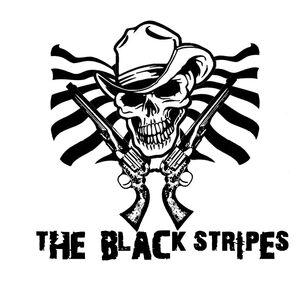 The Black Stripes
is a
Red Dead Redemption
posse.
==About the posse==
This is a particular posse cuz it combines a bunch of the most hated players online... why the most hated? Well you kind of need to meet us to really understand. We are still a work in progress and we are recruting at the moment.
==Joining the posse==
Send Broney a PM and he will get back to you
Members
===Leaders===
Broney
andrefilipe26

===Other members===
ziohn

Ad blocker interference detected!
Wikia is a free-to-use site that makes money from advertising. We have a modified experience for viewers using ad blockers

Wikia is not accessible if you've made further modifications. Remove the custom ad blocker rule(s) and the page will load as expected.