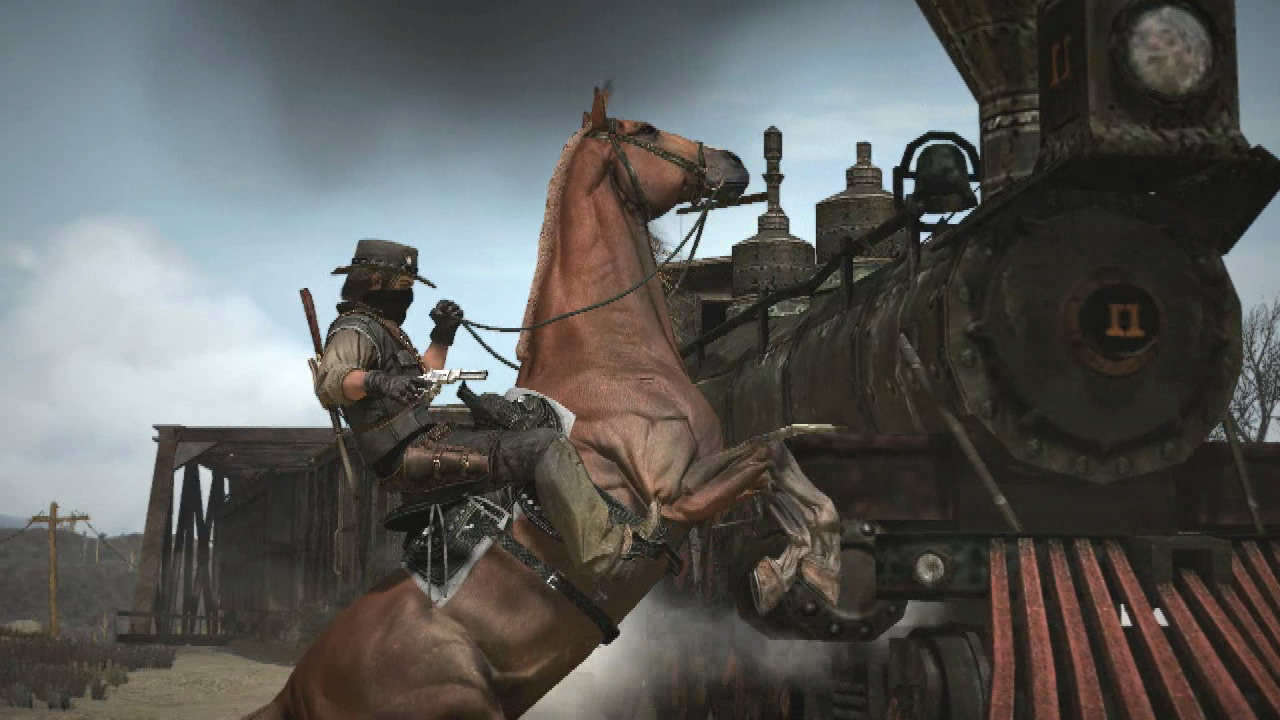 The Blades Of freedom is a Red Dead Redemption posse.
About the posse
this group is a beacon of freedom, bringing brutal justice to those who would dare scar the freedom of the western frontier
Joining the posse
this is a private possie because i only want there to be three people
Decisions
Everyone gets a say in what the group does next===Leaders===
Alpha: the onyx wolf
Beta: pwnage pk
Gamma: TBC
Other members
there are only three people
External links
Ad blocker interference detected!
Wikia is a free-to-use site that makes money from advertising. We have a modified experience for viewers using ad blockers

Wikia is not accessible if you've made further modifications. Remove the custom ad blocker rule(s) and the page will load as expected.