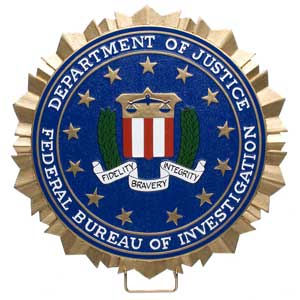 The Bureau's Most Feared and Hated is a Red Dead Redemption posse.
About the posse
The Bureau's MFH is a posse comprising those exiled from American soil, carving an existence from bank robbery and eliminating Mexican Army... for a price. MFH occasionally visits America to show the Bureau how little control they really have over their country. Excursions to West Elizabeth are currently banned.
Joining the posse
We are a PSN posse, so contact either Mernimbler4 or MernimblerIII to join the posse.
Members
Leaders
MernimblerIII
Mernimbler4
Other members
External links