Ad blocker interference detected!
Wikia is a free-to-use site that makes money from advertising. We have a modified experience for viewers using ad blockers

Wikia is not accessible if you've made further modifications. Remove the custom ad blocker rule(s) and the page will load as expected.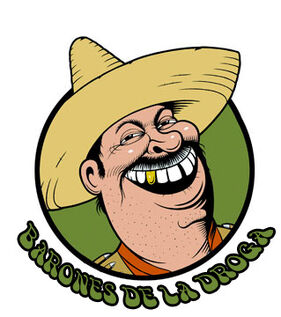 The Chode Strokers is a Red Dead Redemption posse.
About the Strokers
We are a few members from the original rape sauce giving butt raping (with no lube) ethnic bashing COD CLAN! SO STROKE IT OR GO HOME!
Joining the posse
MUST COMMIT SUICIDE! (sarcasim for the slow people)
CHODE STROKERS
Leaders
Leader 1 Eric (Fense 85)
Leader 2 Kenny (speacialk83)
Other members
Member 1 Grant (Grantschu54)
Member 2 Dylan (dethdlr92)
Member 3 Jake (L4DA Mafia92)
External links