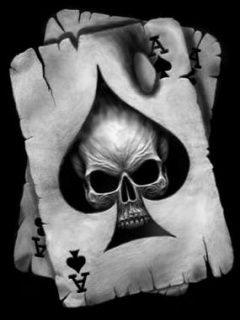 The Cowmen is a Red Dead Redemption posse.
About the posse
Well... There ain't much to tell.
Joining the posse
Just send me a message. My account is PB GANGSTA 09
Members
Leaders
Leader 1 PB Gangsta 09
Leader 2 none
Other members
Chuck Norris
Rambo

An other person on xboxlive who wants to join.