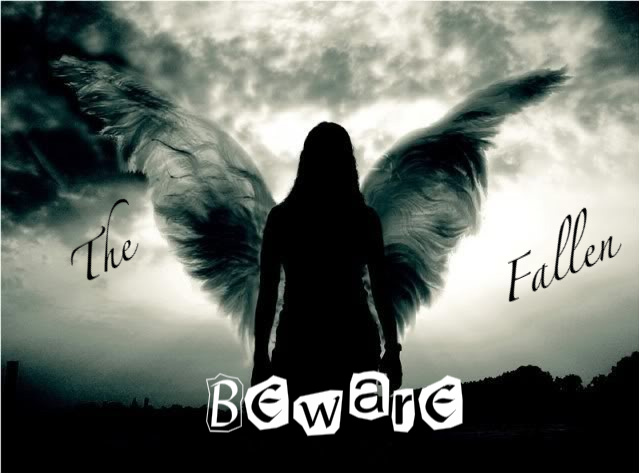 The Fallen is a Red Dead Redemption posse.
About the posse
The Fallen..dun dun dun :D Is just a clan thaat has an awesome story to how it was born ! One day...in a dark murky black ops map called Nuketown or was it Summit ? Who cares anyway..a party of three talked among themselves those three were Toby&&Vanie&&Nick <--- MODDER :) Anyway..Nick and Vanie were fucking bored waiting for Toby to come back from peeing ! So...they made a clan ! DUN DUN DUN ! Which they named The Fallen (Duhh) Uhh..we play on Black Ops, Red Dead, Midnight Club, Hot pursuit, Grand theft auto, Marvel vs. Capcom 3, and all those weird games ! But you'll mostly find us on Red Dead and Black ops (: We will organize ranks and such later when I am not lazy (: We're not a totally serious clan..none of that dictatorship lol..We do have the RULES OF Bacon ! 1. We do NOT accept glitchers into our clan ! For fun suree, totally fine but when we're in like a clan battle or such, we dont do that shit ! Nor will we battle a clan of glitchers ! Causseee we all know the reason why they go into their little glitches, cause they know they will get their asses beat (: 2. Uhh, you must never say..Peter pan is not real -.- I will kill you :D 3. I ran out of rules o-o OI ! Wait ! We do not never, ever shoot first ! We wait, so that way we have a reason to kick their asses ! <3 We have several HQ bases, like four of them throughout the whole map..but I wont say unless your in the clan xp Oh...p.s I am doing this causeee im bored XD We dont have try outs and such..but we will need to see how good you are at Red Dead.. Depending on the members, we might have training sessions and crapp But we will have meetings ! Like a weekly thing I guess..to you know just hang out and stuff LIKE FAMILY :D
Joining the posse
We ultimately decided after minutes of agonizing discussion, that we only accept prestiged players, hafta have a mic (: Not sound like a complete freaking tickle me elmo's..uhh, what were the others ? Oh ! If your annoying..your not gonna get in..send a message to x ScarletRoguee if your interested yeah ?
(:
Members
SkilledHawk
DEADEYEBOB500
Lo Hye
I ZOMBIE I
STaRkIlLeR 702
xX Zane Xx
MR TOB NWK
Little Miss Zombiee
DarkChobi
Inductedkarma
FryGuy702
702 Killahh Steviee
IzzyMurderrerr
Aly Rosee Mariee xx
x Wolf 277
x Brinn 277
x Alexx 277
DarkNinja19
oO Lexxi Oo
xX Shanee Monsterr
Ryukii Chi
Dirtii Nerdii
xX Yuki Chan Oo
Wynters L0V3
xX YoDa Oo
Leaders
xScarletRoguee
IF UI IC KI UI
xX Shanee Monsterr
IzzyMurderrerr
Ad blocker interference detected!
Wikia is a free-to-use site that makes money from advertising. We have a modified experience for viewers using ad blockers

Wikia is not accessible if you've made further modifications. Remove the custom ad blocker rule(s) and the page will load as expected.