Brady Cloar
19:51, August 22, 2010 (UTC)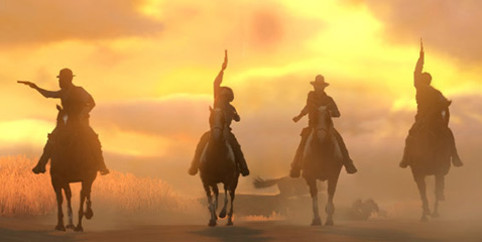 --
XLastDesperadoX
01:06, August 22, 2010 (UTC)--
XLastDesperadoX
01:06, August 22, 2010 (UTC)
The Golden Gun Gang is a Red Dead Redemption posse.
About the Posse
You Mess With 1 U Mess With All

1st off u must have a golden gun 2 join. 2nd We all have 360's. this gang is both serious and 4 fun If we
get attacked by another posse we will fight back no cowards so mount and lets get ready for some gunslinging
Joining the posse
A golden gun dont matter what gun it is
The Golden Gun Gang
Leaders
Leader XLastDesperadoX
Co-Leader MrPoopOnU
Other members
cjshea14
XxAIRSOFTxXRAMBOXx
RoB Wi1ko
Wanted List
1. King Kaydo
2.
3.
4.
5.
6.
Ad blocker interference detected!
Wikia is a free-to-use site that makes money from advertising. We have a modified experience for viewers using ad blockers

Wikia is not accessible if you've made further modifications. Remove the custom ad blocker rule(s) and the page will load as expected.