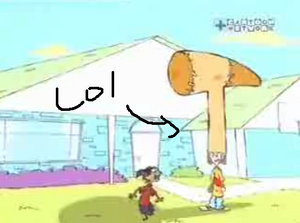 The Krusty Crushers is a Red Dead Redemption posse.
About the posse
This posse is made up of 7 people, occasionally 10, and is dedicated to taking on other posses of equal or greater strength and coming out on top. Normal and expert targeting modes used. We are basically the Black Ops of Red Dead, and operate as a cohesive unit to get the job done. We have been in 12 3hour long posse wars with other people and WON all 12.
Joining the posse
Dont be an ass,have a PS3, and ask like a civilized person, and we'll see what happens.
Members
Nudedude555 Johnvidar Bloody-_-Death Dudeushotme (Occasionally FOX_4OUND and Chronic_Dylon)
Leaders
Leader 1 thetrooper089
Leader 2 Veldor
Leader 3 Rexbeer
Other members
Member 1 Occasionally: FOX_4OUND
Member 2 Occasionally: Chronic_Dylon
External links