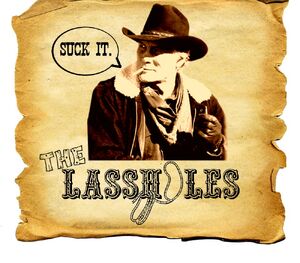 The Lassholes is a Red Dead Redemption posse.
About the posse
The posse is a comprised of a group of misfits on Xbox Live that want to dominate the space time continuum, one lasshole at a time. Stayed tuned for more updates and a better wiki page
Joining the posse
Contact one of the leaders to join.
Members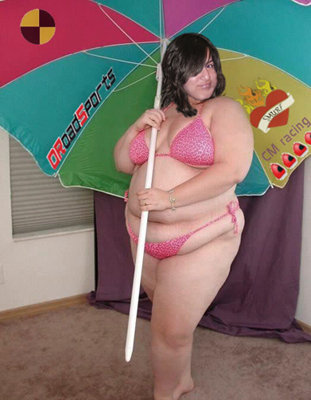 Leaders
Other members
Chobaca
Capnsmak
Solid_Sharkey
Pennyworth
WarhawkVII
tolecover
CryptRocket
FBC Bigbadaboom
manutdscot
Kholdstare
Sprung64
External links