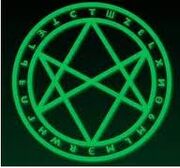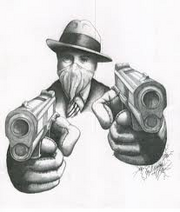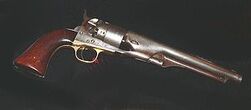 The Mafia is a Red Dead Redemption posse.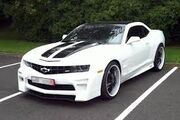 ==About the mafia.==
Rules: 1. Kill Courtly Room115 2. Never kill a man, coutly likes them. 3. Our homeland is Theive's Landing 4. If You can try and blend in with C.P.U's 5. Dont kill Cpu's in Thieve's Landing because im pathetic like that, 6. Try and get a character that is dressed quite camply because i like camp. oh yes ido.
============================================ HIT LIST ====================================================
I love RA LELU but cant have her :'(
I drink peepee, dont believe me? look on utube ;D
x Sam the Kid is me ex-boyfriend, he dumped me because im too needy
Any one Who calls Them selves Dark Riders
Mr DiamondsX who is now RA zKingThreeVX is a better leader than me.
$Anyone That Gets In My Way$
http://www.youtube.com/watch?v=Kq1a_o9_3A8 http://www.youtube.com/watch?v=Kq1a_o9_3A8 http://www.youtube.com/watch?v=Kq1a_o9_3A8 http://www.youtube.com/watch?v=Kq1a_o9_3A8 http://www.youtube.com/watch?v=Kq1a_o9_3A8 http://www.youtube.com/watch?v=Kq1a_o9_3A8 http://www.youtube.com/watch?v=Kq1a_o9_3A8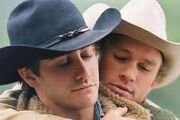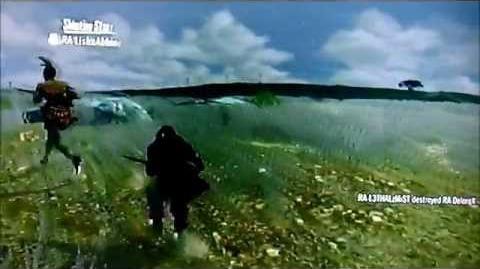 Joining The Mafia
Is a bad idea because the youtube links above show how bad we are :(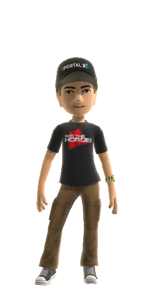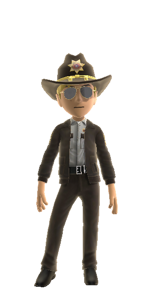 The Mafia Members
Random
Random
Random
Random
Random
Random
Random
Random
The Mafia Leaders