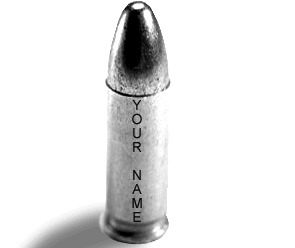 The Men With No Names is a Red Dead Redemption posse.
About the posse
Is a group of 6 on Xbox Live. As of now we are not accepting members at the time.
"It's a hell of a thing, killing a man. Take away all he's got and all he's ever gonna have."
Joining the posse
Not accepting yet...
Leaders