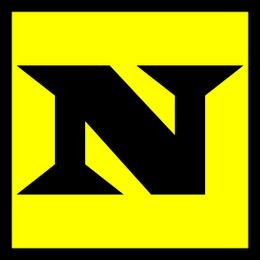 The Nexus is a Red Dead Redemption posse that roams the west on the PS3.
About The Nexus
The Nexus is a posse that's very creation is stemmed from the love of this game. We do anything and everything that Red Dead Redemption has to offer. From Free Roam to PvP to Gang Matches to finding the tallest places to fist fight. You name it, we've done it. If you love this game, and want to play with people who also love it, than The Nexus is for you.
You're Either Nexus Or Against Us
If you want to join The Nexus, there's really only one rule... you have to be willing to have fun. You don't need a mic for your PS3, as we usually chat on Skype, but I assure you, if you join us... you will have fun.
Members
Nexus Leader
skard4life (nXs-skard4life)
Nexus Members
Paradise_Lost12
RuneofLight
WickedShadow83
External links
Ad blocker interference detected!
Wikia is a free-to-use site that makes money from advertising. We have a modified experience for viewers using ad blockers

Wikia is not accessible if you've made further modifications. Remove the custom ad blocker rule(s) and the page will load as expected.