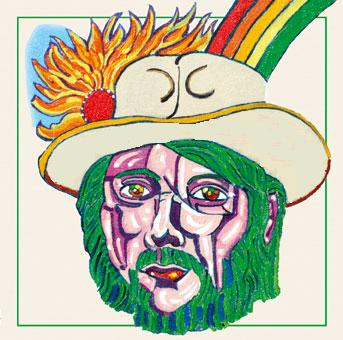 The Psychedelic Bandits is a Red Dead Redemption posse.
About the posse
We are into the general looting and killing. We'll mess some mean mothers up. Ride with us or burn.
Joining the posse
Join the roughest, toughest and most ruthless gang in New Austen. Look for any of our members on free roam. Ask about membership.
Members
Leaders
Cybralisis (xbox360)
Fugi52 (xbox360)
Other members
RickyHenderson (xbox360)
PajaroRapido (xbox360)
AiceH (xbox360)
External links