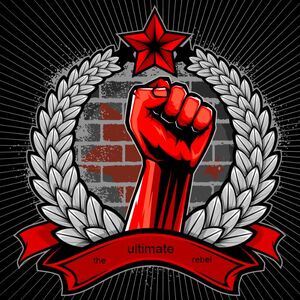 The Rebeldes is an Xbox Live Red Dead Redemption posse.
About The Rebeldes
We are just a group of friendly rebels that enjoy taking long walks on the beach and chilling out at the gay bar. Oh and we like playing Red Dead Redemption too.
Joining The Rebeldes
We don't take the game so seriously, so the only requirement to join is to be cool to hang out with. Most of us are pretty skilled at the game, but you don't necessarily have to be. A good sense of humour is very essential. Just message one of the members if you're interested in becoming a Rebelde.
Members
Hippie Hudson
inepsis
XpotatomasherX
JuggerLowe
The Bizkinator
Super Skittle
rydnbig
Lv 069 MUDKIP
Xsayeret matkal
SENTENIAL X
themassivefail
JC IZ R1PP1N
Leaders
Each Rebelde is their own leader.
External links
Ad blocker interference detected!
Wikia is a free-to-use site that makes money from advertising. We have a modified experience for viewers using ad blockers

Wikia is not accessible if you've made further modifications. Remove the custom ad blocker rule(s) and the page will load as expected.