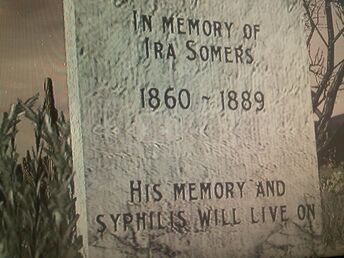 The Red Dead Rebellion is a Red Dead Redemption posse.
About the posse
An Xbox 360 based posse in which hunting,killing lawmen and pulling pranks on other members are the staple things that we do. Pretty informal. However, some roles are assigned but only according to the skill that that member holds. No restrictions in particular other than cooperation with other members. Contact for any additional information.
Joining the posse
Contact MD MacMillan or Heroicslayer01 on Xbox Live to join
Members
Leaders
Leader 1 MD MacMillan
Leader 2
Other members
Member 1 Heroicslayer01
Member 2 EvIl Master 088
Member 3 Noble S329
External links
Ad blocker interference detected!
Wikia is a free-to-use site that makes money from advertising. We have a modified experience for viewers using ad blockers

Wikia is not accessible if you've made further modifications. Remove the custom ad blocker rule(s) and the page will load as expected.