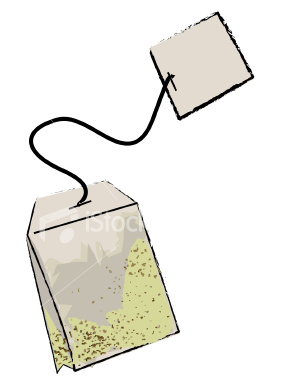 The TBAG Posse is a Red Dead Redemption posse.
About the posse
The most hated clan in all of COD has invaded RDR. You'll find them on the PSN.
Joining the posse
Members are usually chosen based on how they play both with and against existing members. Not taking yourself too seriously is also a plus.
Members
Leaders
Other members
buddy93
trinronin
MONARCH_OTS
External links
Ad blocker interference detected!
Wikia is a free-to-use site that makes money from advertising. We have a modified experience for viewers using ad blockers

Wikia is not accessible if you've made further modifications. Remove the custom ad blocker rule(s) and the page will load as expected.