Leader-lxDEADxxEYExl Co-Leader- scooby05 Our Clan is on Xbox360
Members & ranks
DrPEPPER5214-LT.GEN xxHITxEMxxUPxx-LT.GEN XDigital ZLewX-LT.GEN xxREDxx29-LT.GEN KiloCookie-MAJ.GEN thedist0r-SGT.MAJ jkd21s-SGT.MAJ RichardNoggin42-SGT.MAJ MCShady087-SGT darkxrocer24-SGT KILL3RCLOWN159-SGT mastermind-SGT SUPERMANCLUB-SGT
About The Clan
TTS is an xbox 360 clan, we play all new games like- COD blackops, Halo Reach, Homefront, crisis 2. anything you think of we play.
Joining the clan
If you want to join TTS please send me a message, my gamertag is lxDEADxxEYExl.
Trivia
Pictures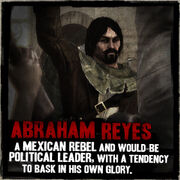 <--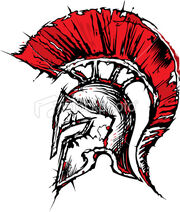 Ad blocker interference detected!
Wikia is a free-to-use site that makes money from advertising. We have a modified experience for viewers using ad blockers

Wikia is not accessible if you've made further modifications. Remove the custom ad blocker rule(s) and the page will load as expected.