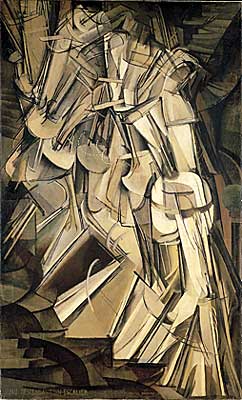 The Whole Sick Crew is a Red Dead Redemption posse.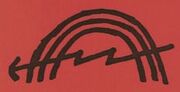 About the posse
We are accordingly lost to any sense of continuous tradition. Perhaps if we lived on a crest, things would be different. We could at least see.
Joining the posse
Dream tonight of peacock tails, / Diamond fields and spouter whales. / Ills are many, blessings few, / But dreams tonight will shelter you.
Members
Leaders
Other members
Ad blocker interference detected!
Wikia is a free-to-use site that makes money from advertising. We have a modified experience for viewers using ad blockers

Wikia is not accessible if you've made further modifications. Remove the custom ad blocker rule(s) and the page will load as expected.