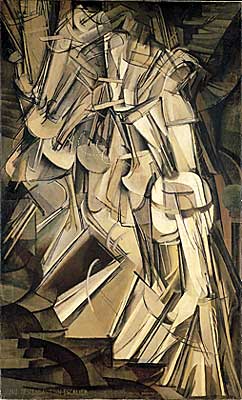 The Whole Sick Crew is a Red Dead Redemption posse.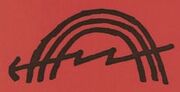 About the posse
We are accordingly lost to any sense of continuous tradition. Perhaps if we lived on a crest, things would be different. We could at least see.
Joining the posse
Dream tonight of peacock tails, / Diamond fields and spouter whales. / Ills are many, blessings few, / But dreams tonight will shelter you.
Members
Leaders
Other members