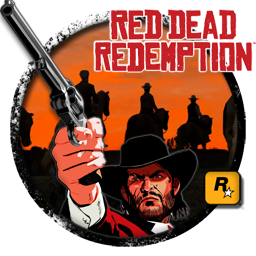 The Wild boys is a Red Dead Redemption posse.
About the posse
Hello we fight we hunt we go to ganghide outs and it cool so join us.
Joining the posse
If you what to be in the posse is go to tall tree and kill i litte bit of bears and carugers and be miners or dlc 
Members
Leaders
DeathRun26
SlushySLIMSHADY
Other members
MR.Dust94:50:
BOCEPHUS1442:50:
ZachlsaPKer:25:
SlushySLIMSHADY:50:
BURNEOUT69:1:
External links
Ad blocker interference detected!
Wikia is a free-to-use site that makes money from advertising. We have a modified experience for viewers using ad blockers

Wikia is not accessible if you've made further modifications. Remove the custom ad blocker rule(s) and the page will load as expected.